UI/UX Design Case Studies and Branding Portfolio
At Amrut Technologies, we take our clients as our First Priority. For us, a project starts with You, Your Business Hurdles, Your Goals, Your Experience, and Your Feedback. We want to be your Success Partners.
Check out some of our Past Works. For more details, please feel free to Contact us.
Project Name - Cook My Grub, UK
Cook My Grub is a unique and disruptive model which aims at solving a unique problem. In today's life, people are looking for healthy food choices and if with taste they get home cooked food then there is no match. 
Our biggest challenge -CMG team wanted their website to boast this unique idea and present it in a story format through pictures to make their audience visualize it. Amrut Technologies had upped their game to deliver the unique website. Recently, the founders closed 6 Million Pound Funding in their first round as well. We congratulate to the whole team of CMG on their Success.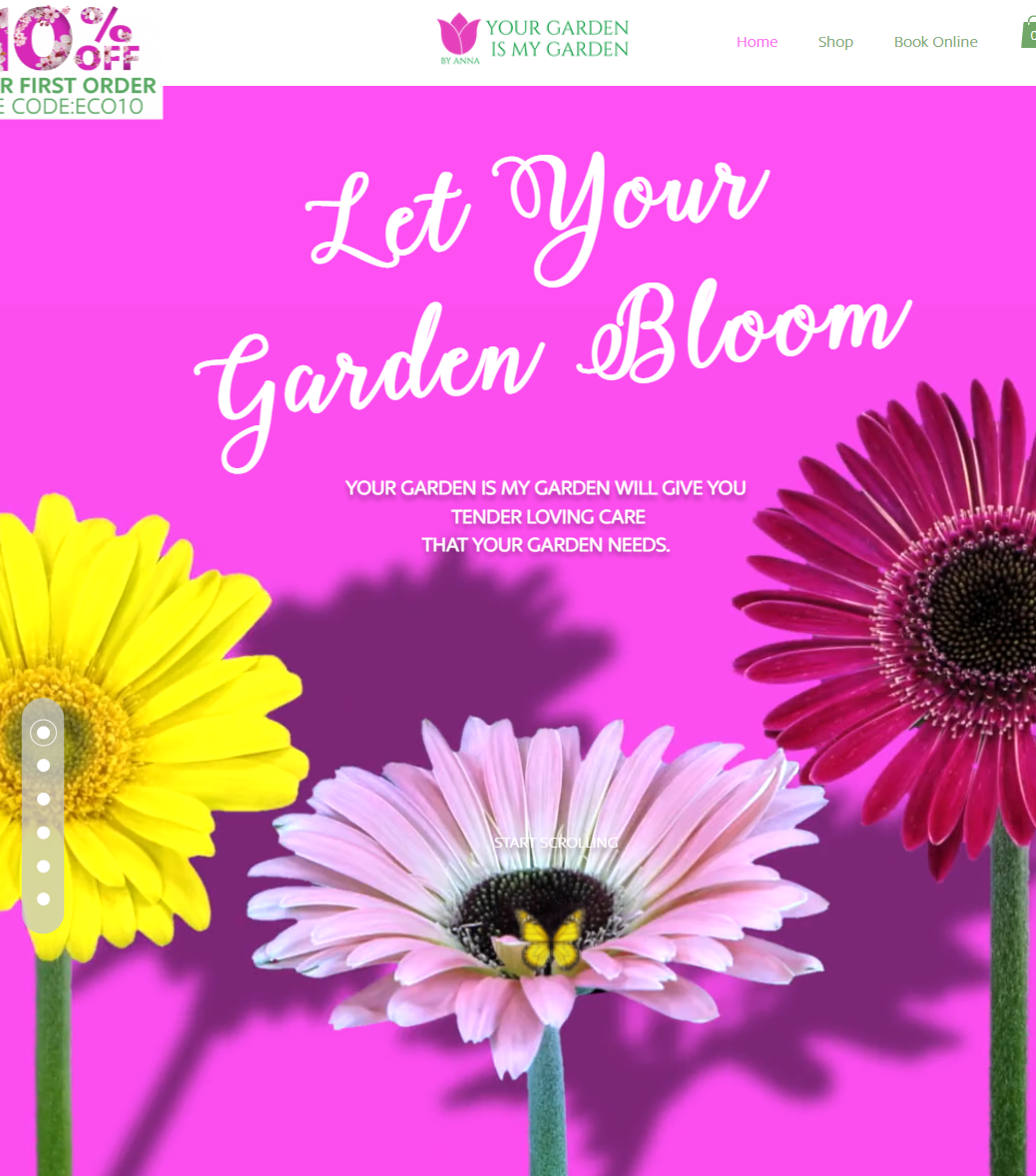 Project Name - Your Garden Is My Garden, UK
YGIMG is not a project but it is an emotion. The YGIMG team was looking for someone who can take care of their Project just like Nature take care of us. Anna, a proud entrepreneur, an expert and an professional gardener with more than 20 years' of experience is making our lives joyful and as close to Nature as it can be. 
Our Biggest Challenge – YGIMG team has an eye for detailing when it comes to Gardens. They not only put their Heart but also their Soul to the work. So, the website's required level of customization is a class apart and also add a very high level of complexity. The detailing, the combinations along with the deeper requirements of the project makes it a challenge for Amrut Technologies and we accepted it gracefully.
Project Name - ePay Consulting Services, USA
ePay Consulting Services is Fin-Tech company based out of USA. They are a specialized payments consultancy that focused on solving their clients' toughest challenges and creating sustainable value. With decades of experience with helping mission-driven organizations to identify strategic opportunities and execute strategies in order to drive sustainable value is their USP.
Our Biggest Challenge – The team wants a website that can caught viewer's attention. The website must have a modern outlook but along with that it also preserves the soul of the Fin-Tech Project. Amrut Technologies not only helped the team but also topped the challenge with the unique style.
Project Name - The Nib & Nut Co., India
We all love chocolates and Butters. Isn't it? 
Well, The Nut & Nib Co. along with their team is adding lots of sweetness in our lives by making Hand Made Crafted Chocolates and Butters. They do have multiple varieties. Not only that but with every pack ordered, they have tied up with a Foundation and some part of the revenue also goes to that Foundation. Double Sugar!!!
Our Biggest Challenge – The project required us to draft a strong design plan along with customized photographs for the products. The website must have a design language that melts the audience's heart and fill it with double dose of sweetness. We created the website keeping these things in mind and chocolates on our tables. Exactly the reasons behind the sweet outcome!
Ready to Grow Your Business?
Please do share your requirements so that we can study the same and do our Homework before discussing the strategy to take it forward!